Children|Young Adults|College students


Learn French Quickly & Easily with Elite French Tutoring Online!
Free 10 – 20 Minute Virtual Assessment & Customized Program, Contact Us Today  
Contact Us to Schedule a Call or Request More Information:



Elite French Tutoring offers world-class private French classes and courses to a select clientele in New York, Washington, D.C. and globally online in any location. We provide private tailored French classes and virtual immersion French courses for children, young adults and college students.
Private French classes for children (GRADES K1–12) can pay significant dividends in a child's future development. Learning foreign languages is a skill that should be inculcated early on. It tends to be highly transferable from one language to another. As such, it can help a child acquire a habit and aptitude that will stand him or her in good stead for years to come. Parents and guardians are well-advised to attend to this aspect of their charges' education. Raising children and young adults with an outward-looking mentality who are open to overseas realities, developments and cultures is important in a world marked by ever-deepening international interaction. Thus, the dividends paid by private French classes accrue not only to the child but more broadly to society.
10-20 minute virtual contact to establish your level of French and learning needs and discuss a customized program for you (free of charge – contact us)
Private French Lessons for Kids are especially appropriate for children whose daily lives take place in a mono-lingual culture. They need every opportunity for exposure to another language.
More Info about French Lessons for Children
Most study a foreign language in school, although some are not exposed to such study until junior high school. Private French classes at a young age gives them a leg up. If they are already studying French at school, private French classes can boost their performance. If they will not undertake foreign language study until later in their schooling while still in elementary school, private French lessons for kids can give them an early start.
Why Learn a Second Language As a Child?
— Children learn better than adults because their brains are developing so they can learn languages more easily.
— Learning another language benefits them in education, relationships, friendships and even careers.
— A child that learns another language will become more intelligent and have a higher IQ while learning problem solving skills too! They learn not only how to solve problems but learn problem solving skills too!
— The benefits of bilingualism for children include improved memory, concentration and better thinking.
— According to the United States Census Bureau by 2050, due to immigration and other factors, there will be over 300 languages spoken in America. This is why it's important learn a second language!
To learn more on these benefits please see our article here:
Why Your Child Should Learn French as a Second Language?
Some of the children Elite French Tutoring has taught were being raised in homes in the United States where one parent or both were native French speakers. Nevertheless, the parents realized that French lessons could help their children improve their spelling, grammar and vocabulary, which are not necessarily inculcated in family discussions at the kitchen table.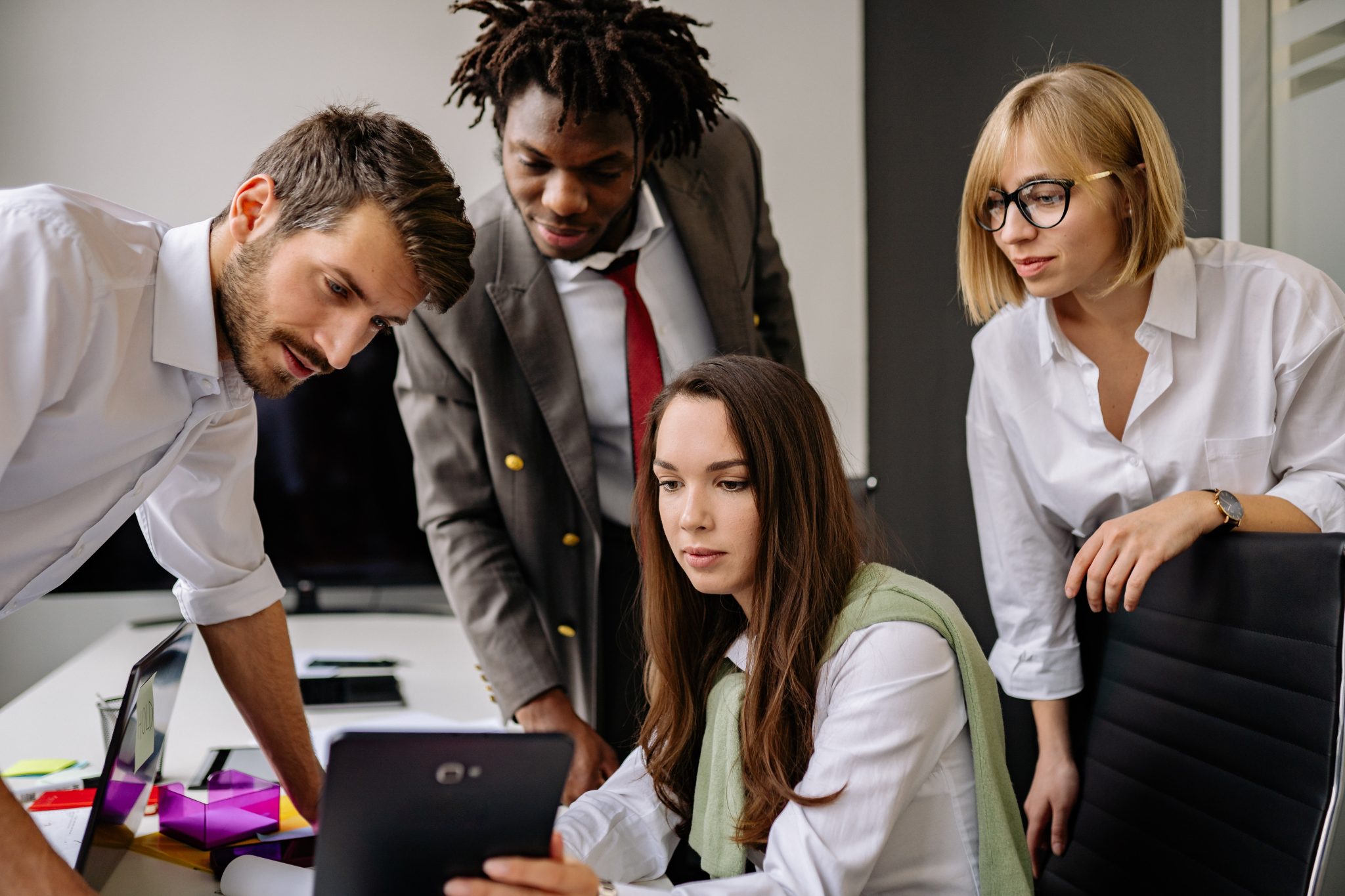 Many parents and guardians in New York engage tutors to boost the academic performance of the children and young adults in their care. Often, this involves such key subjects as mathematics, English and the sciences. But foreign language study should not be overlooked. After all, marks in language classes figure in the student's Grade Point Average which is an important criterion in the competitive world of college admissions.
We hope you find the case for private French classes for kids and young adults as compelling as a number of our clients have. If so, Elite French Tutoring looks forward to hearing from you.
Customized French Programs
We welcome students at the Beginner, Advanced Beginner, Intermediate and Advanced levels.
Thus, depending on your level of previous exposure to French, you can start learning French grammar and the rudiments of French conversation from scratch, or you can dramatically boost conversational ability if you already possess a basis in the language. Our private French classes are tailored to your level of experience and personal and professional needs.
All sessions are taught by highly qualified, experienced native French speakers imbued with a strong client-service orientation and excellent interpersonal skills. See testimonials for client assessment of the services we provide.
Cyril works with my fourteen year old weekly. He is an excellent French tutor in NYC, and she really enjoys her French lessons with him. Her knowledge of grammar and her ability to converse in French has really accelerated since she started working with him. He is very knowledgable about teaching and learning languages, as he is fluent in three very different languages. He is also very engaging, which is necessary when teaching teens or children. I most highly recommend him as a French teacher. His lessons are a very valuable investment in my child's education. Bonus: He is also just a very nice genuine person.
Elite French Tutoring brings tutoring to another level. Élodie is engaging, extremely professional and fun to work with. My children and I are benefiting of his lessons twice per week and our French in a month has already improved A LOT, especially the pronunciation! I couldn't be happier with Elite French Tutoring. I strongly recommend him to anyone that is serious about learning the most beautiful language in the world!
Pierre is an amazing French tutor who pushes to challenge you as he sees potential in people better than they do themselves. I feel that I've progressed a significant amount after each session. Pierre is also very personable and, although he provides materials for each student, he lets the student customize each lesson based on what they desire most. He is a great speaker & listener, so it's nice to get life advice from him, in French, Italian or English! Definitely recommend him.
Olivier tutors my two sons weekly. Being a French native myself one may wonder why a tutor may be needed, but learning a language is more than speaking at home, it is also about spelling, grammar, vocabulary, which are usually learned in school. Olivier provides that level of structure to our sons, but does so in a one-on-one approach that creates much better results than the class-based after school programs we tried before. Olivier is patient, firm but kind, and tailors his approach to each child's level and learning style. He also responds well to topics that interest my sons so as to make learning more engaging.
Louise is an excellent French tutor. She works with our 10 year old weekly. Our child looks forward to seeing Louise and gets a lot out of each lesson. Louise's teaching style is direct and warm. Our child knows what they need to work on to improve.
Elite French Tutoring is a phenomenal firm. With an emphasis on conversational fluency and practical knowledge, Elite French Tutoring has helped me see a rapid increase in my French proficiency and comfort. Elite French Tutoring strives for perfection and ensures that you will not be making some of the common mistakes English speakers make. Sessions are both informative and enjoyable on a personal level. I would highly recommend Elite French Tutoring for anyone who wishes to improve their French--even for those who already speak it well.
10-20 minute virtual contact to establish your level of French and learning needs and discuss a customized program for you (free of charge - contact us)
Lessons: from 40 minutes to 2 hours
Packages: 8 lessons or more
Lessons start at $125
4-weeks tailored program
8-weeks tailored program
3-months tailored program
6-months tailored program
1-year tailored program
Adults | Corporations | Children | Online Courses
Learn French Quickly & Easily with Elite French Tutoring Online!
Free 10 – 20 Minute Virtual Assessment & Customized Program, Contact Us Today