Elite French Tutoring started in 2012 on Manhattan's Upper East Side and grew from there.
Our clients have included a District Attorney for Manhattan, CEOs, the author of several New York Times best sellers, Ivy League professors, medical doctors, a successful New York restaurateur and chef, representatives of foreign Missions to the United Nations, among many others. We have also taught French to children and young adults enrolled in public and private schools.
Elite French Tutoring's market-leading in-person and online French lessons for adults, children, and the business and corporate community are open to all who seriously desire to bring their spoken French to the next level.
Our company's ethos is simple: people first.
This is our goal in dealing with clients, and, internally, in the way our staff members interact with each other. We are imbued with a sense of joy and service in work and regard it a huge success if our clients appreciate us as much as we appreciate them. We strive to manifest our spirit of service through our professionalism, our integrity, our reliability, and our capacity for mounting first-rate French classes for adults, children and companies that are challenging, inspiring and fun, and that help our clients achieve their personal and professional goals. Their success is our success. We hope we shall have the chance to work with you.
All our tutors are native French speakers. All are highly motivated, reliable, professional in their approach and personable. They come from a variety of walks of life.
They have been engaged by Elite French Tutoring for their commitment to excellence, and to putting the client first. They share the founder's passion for French, French culture and providing the best private in-home and online French classes for adults and children available on the market.
They join Andrei in looking forward to the chance to serve you.
The company was founded by New York resident Andréi Amarov shortly after his arrival in the United States. A native of Paris, he attended the Sorbonne where he majored in foreign languages and International Trade. He put his business education to good use in founding Elite French Tutoring. He also lived in the French overseas territory of La Reunion.
Andréi is a linguist who speaks several languages fluently. He founded Elite French Tutoring as an expression of his passion for entrepreneurship and for the French language and French culture. He has helped numerous professionals, students and young people dramatically improve their skills in the French language.
Although French is spoken exclusively during our private French lessons for adults, children and companies, slight exceptions are made for beginners. In this regard, Andréi's fluency in English and that of the other tutors can help those taking private French lessons for the first time to more easily grasp the fine points of French grammar.
See what clients have said about Andrei and Elite French Tutoring's private French lessons at home or online.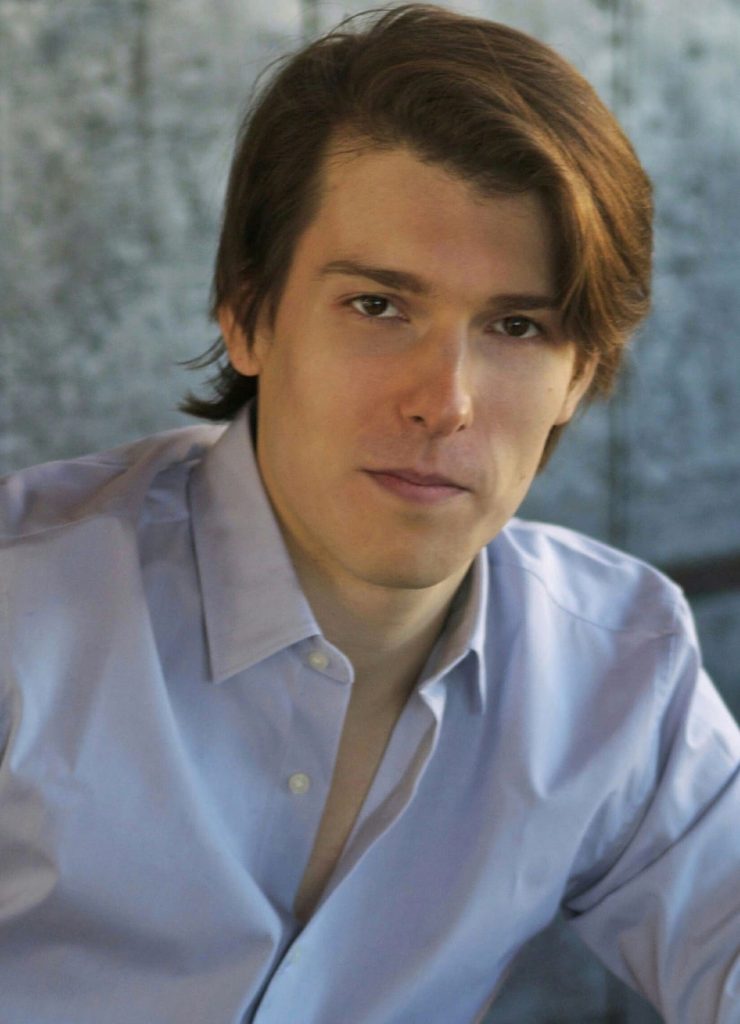 Dear Prospective French Student:
Learning or improving a foreign language is not easy, but I have seen over the years that, when approached with enthusiasm, determination, and focus, one can achieve proficiency and mastery of French in the circumstances of your ordinary, daily life, and wherever you happen to live.
People learn and assimilate languages differently. That's why our approach to every single student is unique. A really good tutor will find the keys to unlocking your potential and to ensuring that learning is easy, fun and rewarding.
As the Emperor Charlemagne said: "To have another language is to possess a second soul."
We at Elite French Tutoring sincerely hope you will choose to take private French lessons with us and believe it will be a mutually enriching experience.
Dans l'attente de vous lire,
Founder, Elite French Tutoring