We begin by assessing your level of French, usually in a 10-20 minute telephone conversation. This service is free of charge.
Contact Us to Schedule a Call or Request More Information: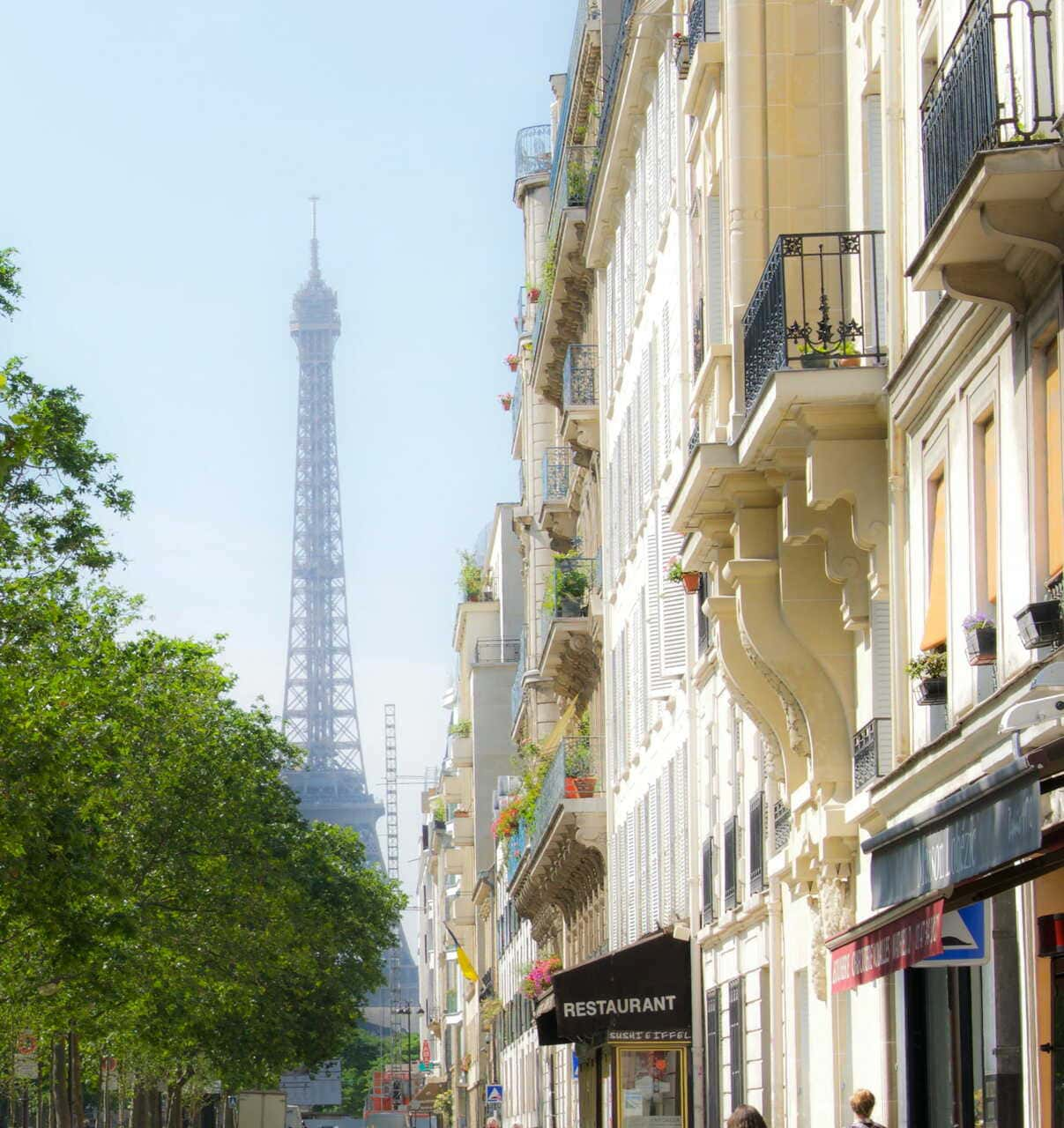 I share the positive views of other reviewers about André. He is an exceptional French tutor in NYC and a truly excellent person. I used to work in the US Department of State and now work at the United Nations. I have a solid basis in French but needed to improve my ability to converse. I've been working with André for about a year now on a very regular basis and have seen marked improvement. This is what I wanted. It really helps that André is an engaging person with a great life experience. His is a native of France and speaks French of a high-level and pays great attention to proper pronunciation and enunciation. This is what you want, whether a beginner, intermediate or advanced. I give him the highest recommendation.
I was heading to France for a several week visit, and hadn't spoken or studied it in many years, though I once knew how to at least somewhat. On a lark, I answered EFT's posting, seeking a flexible tutor who'd be willing to sit and talk (in French, but giving me words as needed), about real life topics I might want to discuss, rather than common phrases and ways to buy or order. We talked politics, culture, argued, had fun - and François was excellent as correcting me, supplying vocabulary, helping me find ways to remember words, and it was exactly what I needed. And as a bonus, François is interesting, attractive, flexible (at scheduling, at shifting direction), funny, smart, and an all around terrific person.
Elite French Tutoring brings tutoring to another level. Élodie is engaging, extremely professional and fun to work with. My children and I are benefiting of his lessons twice per week and our French in a month has already improved A LOT, especially the pronunciation! I couldn't be happier with Elite French Tutoring. I strongly recommend him to anyone that is serious about learning the most beautiful language in the world!
Cyril works with my fourteen year old weekly. He is an excellent French tutor in NYC, and she really enjoys her French lessons with him. Her knowledge of grammar and her ability to converse in French has really accelerated since she started working with him. He is very knowledgable about teaching and learning languages, as he is fluent in three very different languages. He is also very engaging, which is necessary when teaching teens or children. I most highly recommend him as a French teacher. His lessons are a very valuable investment in my child's education. Bonus: He is also just a very nice genuine person.
Raphaël has been teaching me French for about 3 years. He is first and foremost an intelligent, well-educated and open-minded person with whom discussing topics from theater, film, literature and history to science, current affairs and sports makes learning French fun and intellectually stimulating. Raphaël is also very patient, he is always on time and flexible with the schedule if needed. I highly recommend his excellent French tutoring.
Pierre is an amazing French tutor who pushes to challenge you as he sees potential in people better than they do themselves. I feel that I've progressed a significant amount after each session. Pierre is also very personable and, although he provides materials for each student, he lets the student customize each lesson based on what they desire most. He is a great speaker & listener, so it's nice to get life advice from him, in French, Italian or English! Definitely recommend him.
Trusted by Employees & Executives of: