Customized online French tutoring via Zoom or your favorite interface.
Online and virtual learning is coming into its own thanks to constant upgrades in technology. And now with health concerns owing to the spread of viruses, the value of online French tutoring for adults, children and companies is greater than ever before. For Elite French Tutoring, it allows us to expand beyond our New York base and reach a global clientele. Learn French online with our virtual highly qualified and experienced French tutor.

You can choose from Zoom, FaceTime, or your favorite interface. Our classes are tailored to your needs and interests, so you can learn effectively and enjoyably.

A1 BEGINNER, A2 ADVANCED BEGINNER, B1 INTERMEDIATE, B2 ADVANCED, C1 C2 EXPERT & DELF – DALF Prep
DELF–DALF Both the Diplôme d'Etudes en Langue Française (DELF) and the Diplôme Approfondi de Langue Française (DALF) are recognized qualifications issued by the French Ministry of Education to certify proficiency in French. Among French-speaking countries, this record can be beneficial in applications for school records, college admissions, or jobs. Lifetime validity of scores.


DFP Exams leading to advanced diplomas are offered by the Chamber of Commerce and Industry of Paris, including the DFP Juridique B2 (Diplôme de Français Professionnel Juridique), the DFP Affaires B2 and C1 (Diplôme de Français Professionnel Affaires).
If you ask most students why they choose to take online private French lessons, the most common answer is, "It's just more convenient."
Benefits of virtual French Lessons
The benefits of online tutoring go beyond mere convenience.
Convenience: Learn French from anywhere with an internet
connection, avoiding the need for commuting or fixed schedules.

Personalization: Receive one-on-one instruction tailored to your needs, learning style, and goals. Flexibility: Schedule lessons at your convenience, fitting them into your busy lifestyle.

Eco-Friendly: Reduce carbon emissions by eliminating commuting and embrace a paperless learning environment.

Energy Efficiency: Our infrastructure is optimized for energy efficiency, promoting responsible resource usage.

Accessibility: Connect with experienced tutors globally, breaking geographical barriers.

Cost-Effective: Online lessons offer great value without additional expenses for transportation or materials.

Confidence and Progress: Gain personalized guidance, track your progress, and build confidence in your French skills.

Cultural Understanding: Explore French culture alongside language learning for a holistic experience.
Elite French Tutoring is able to give you personalized French lessons tailored to your needs and expectations within a high-quality online learning environment. Zoom, FaceTime, or the interface that suits you best enables you to be in virtual face-to-face interaction with your online French tutor during each lesson, all while maintaining an eco-friendly approach. By embracing online learning, you contribute to reducing carbon emissions and promoting sustainability by eliminating the need for commuting and adopting a paperless learning experience. Experience the benefits of personalized instruction while making a positive impact on the environment with Elite French Tutoring.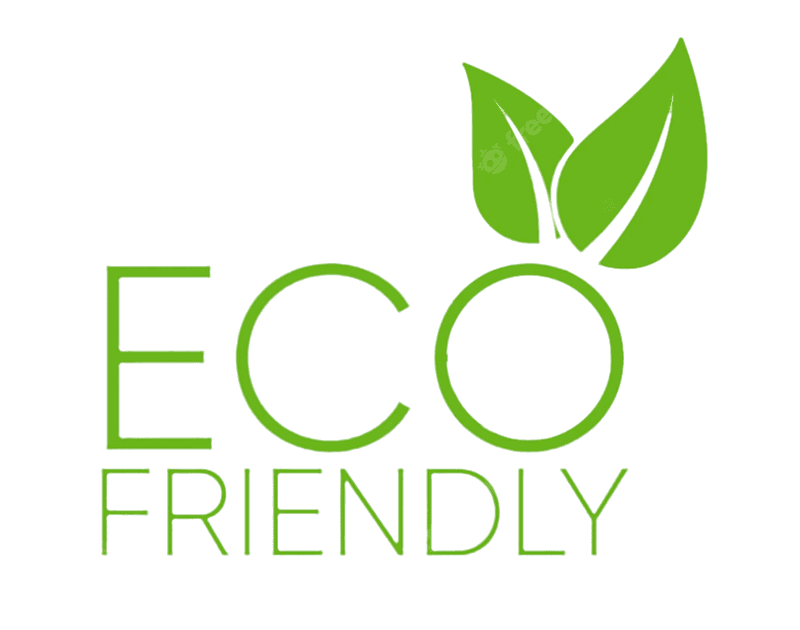 The new virtual learning method will allow you to get the benefits of a private lesson without ever having to leave your home. Once per week or more, we'll have an immersive class where our highly qualified native French tutor leads all aspects from conversation through exercises on interactive platforms for every level--and after each session finish up with activities designed exclusively for this program accessing fresh methods which enhances skills such as
Speaking, Listening, Reading & Writing.

Online Native French Tutors
Flexible scheduling (morning, afternoon and evening) is available throughout the week and weekend.
Duration and Availability
Online and virtual French tutoring is available for adults, children and companies at all levels
(Beginner, Intermediate or Advanced).
Each online private French lesson lasts from 40 minutes to 2 hours.
Your lessons will always have a clear focus with customized content and prepared course materials.

Just as they do in face-to-face private French lessons, our online French tutors focus on conversation, use and comprehension of idiomatic expressions, clarity of pronunciation, authenticity of accent, correct grammatical usage and structure, reading comprehension and fluency. They give you the tools you need to speak French fluently and comfortably.
10-20 minute virtual contact to establish your level of French and learning needs and discuss a customized program for you (free of charge - contact us)
A1 BEGINNER, A2 ADVANCED BEGINNER, B1 INTERMEDIATE, B2 ADVANCED, C1 C2 EXPERT

Lessons: from 40 minutes to 2 hours
$100 for 40 min – $125 one hour lesson
4-weeks tailored program - Any level
8-weeks tailored program
3-months tailored program
6-months tailored program
1-year tailored program

"A specialist, an expert, a native to multiple languages. Andrei provides a professional yet personal experience for his students diving both into the language and the culture itself while teaching. His knowledge and experience with French is of the highest level which he is enthusiastic to share with others. Highly recommended."
— Benjamin N.
"I've been studying French with Andrei for several months and I have to say it has been a wonderful, rewarding decision. I am not a true beginner since I took French for many years in school, but I just didn't feel I had a grasp of the language. Andrei immediately put me at ease and his French instruction is the best I've ever had. The sessions are completely tailored to your specific level of instruction and in a very short time had me learning more French than I could ever imagine. He is a master linguist and you really want that when you are studying languages to give you context and insight to help you achieve all your French speaking goals. I offer my highest recommendation to Elite French Tutoring."
— Lise A.
Contact Us to Schedule a Call or Request More Information:
Adults | Corporations | Children | Online Courses
Learn French Quickly & Easily with Elite French Tutoring Online!
Free 10 – 20 Minute Virtual Assessment & Customized Program, Contact Us Today