How To Learn French On Your Own – Learning French isn't something that is quick and it may or may not be easy. But, one thing is for sure: there are certainly quick and easy tips to learn French now. Today, we will be discussing those much needed tips so you can be fluent in French in no time at all!
Tips to Learn French – How can I learn French myself?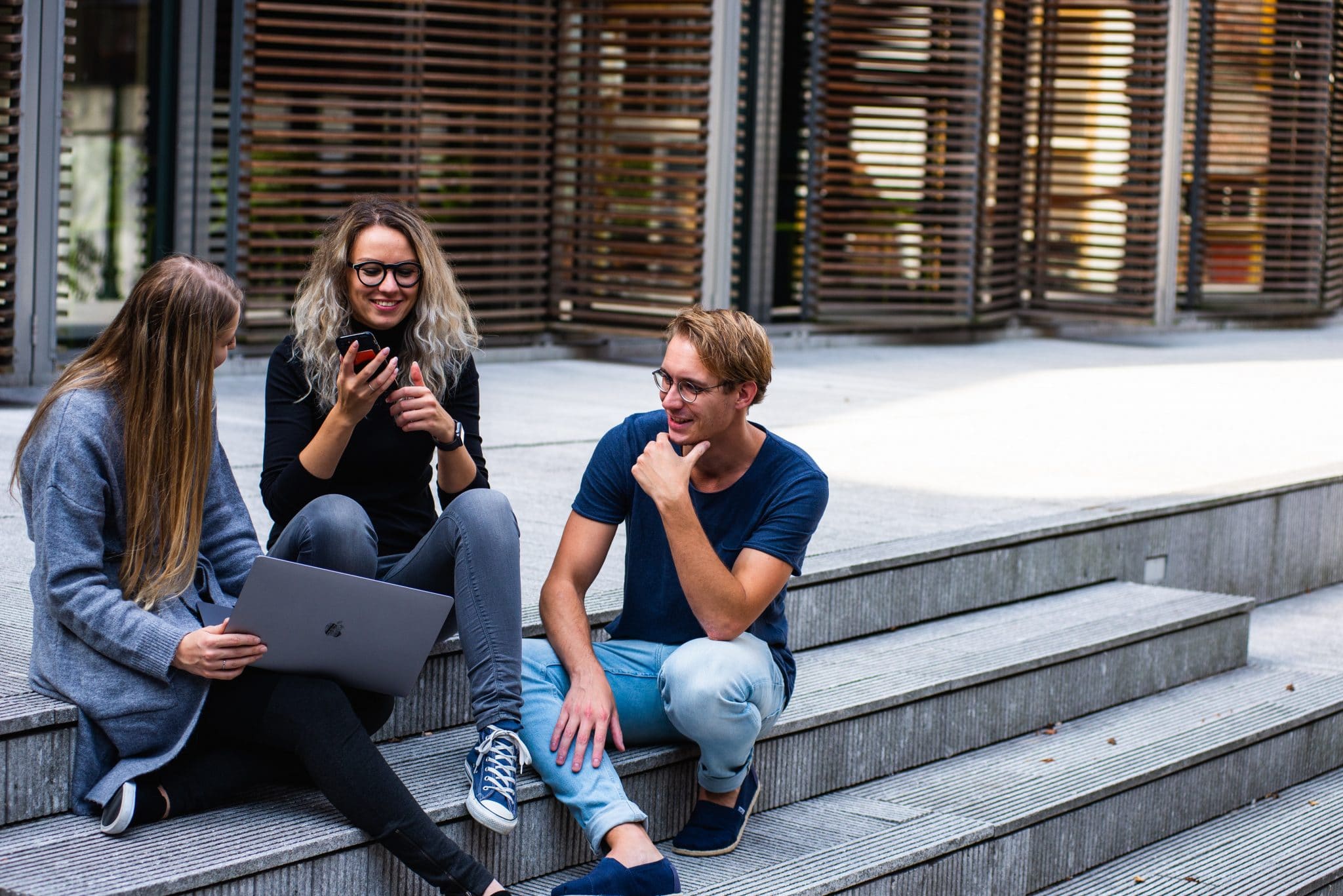 1. Watch A Movie
Yes, you read that right. The very activity that you do for fun, relaxation, and leisure can be the same activity that brings you to a more advanced level of French understanding.
Firstly, you can watch a movie in French; either with English subtitles or without (depending on the level of challenge you want and your level).
This will help you to listen to the correct pronunciation, see the French speaking dynamics, learn new words and see the context in which the words you already know.
If your French level is not that great, fear not, you can watch movies you already know (so you are not focused on trying to figure out the plot and will already be familiar with some of the dialogue/context) or watch children's movies (indulge your inner child!)
By watching children's movies, you will be exposed to much simpler concepts and dialogue and will not encounter advanced language; perfect for learning or testing your concepts of the basics.
You can also watch English movies (or in any language you prefer) with French subtitles. This will help with your French spelling, sentence structure, and grammar.
This is incredibly important as it will also help with your French reading and reading comprehension.
Whether you choose to practice your French with subtitles or audio (or both!), you might find it beneficial to watch French movies to learn more about French culture.
A list of classic French movies might be a good place to start.
2. Play Games
One fun way of learning French vocabulary and French grammar rules is to turn it into a game. Memorization can be hard, so you can use websites like Quizlet that makes flashcards for you and has options to turn your flashcards into fun games.
You can also get a study partner and quiz each other or play Heads Up with the vocabulary. You can also play a game where you have different categories (food, places, animals, etc.) and under a certain amount of time you must find French words that fit in each category.
This game is the most fun when played with a French learning partner. At the end, tally up the points in all the categories and see who wins! Try and beat your record.
3. Listen to French Radio
What a great way to learn French; listen to the French radio on your way to work, on a bike ride, on a walk, or while you clean. Whether you like comedy, music, or news in radio form, there are French radio stations for every genre!
All you have to do is tune in; no need to take notes (unless you want to; although it might help to take notes if you are listening to the news). Just listen for words you recognize and try to figure out what you don't understand.
If you're listening to music, don't forget to dance! You can find French radio stations on websites like Radio.net.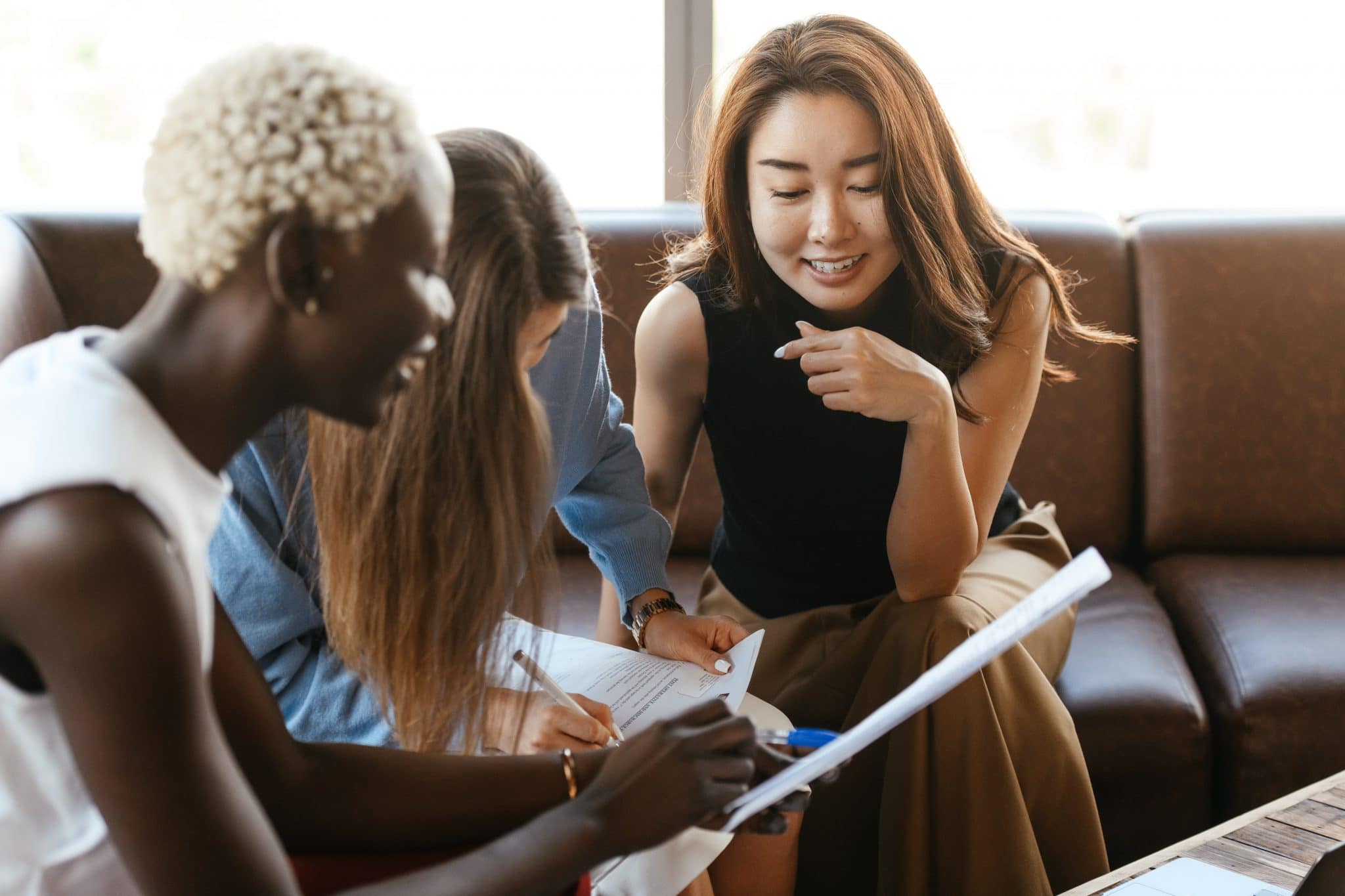 4. Try a French Recipe
Whether you love to cook or love to eat, or both, an easy and fun way to learn French is to try a French recipe. You can buy a French cookbook or find a nearly unlimited number French recipes online.
This is an excellent way to get familiarized with lots of vocabulary pertaining to food (ingredients, names of dishes, flavors, etc.) and many verbs like to mix, to taste, to cut, etc.
By trying this way of learning French, you'll not only get some yummy food, but gain a lot of knowledge!
Conclusion
I know it seems that learning French is an arduous, difficult task that is nearly impossible. But, that isn't the case. And it certainly doesn't have to be boring, either!
Whether you decide to listen to French radio, play games to learn French, watch a movie, or try a French recipe,  just know you are not only learning French effectively, but also while having fun. What's better than that? So, now that you know some quick and easy tips to learn French now, what's stopping you from reaching your goal of French fluency?
Contact us at Elite French Tutoring to schedule a free, quick, consultation to determine your French level and a custom learning plan for you!